Rising Demand for Safety & Security in Healthcare Institutions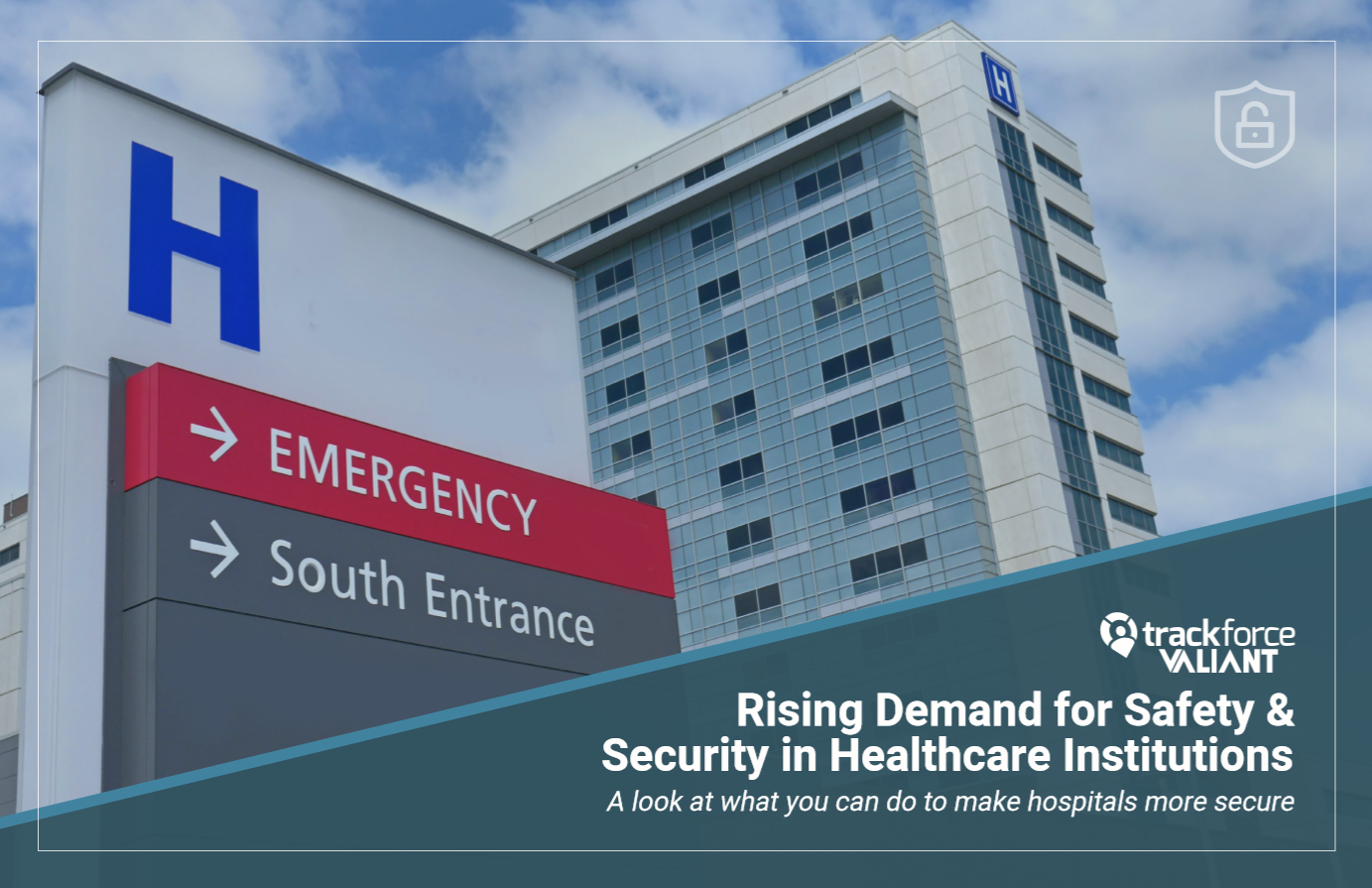 With everything that goes on in a hospital, the last thing people want to worry about is a security threat.
Hospitals must face and deal with several security challenges daily, and unlike other institutions or businesses, a hospital never closes which makes securing them a lot more difficult. Snag your copy of our [FREE] short Ebook on the areas a hospital security team can focus on for improvement.